Thank you for supporting my work! One copy of Karinderya Love Songs is PHP 549.
For payments, please send them to:
Gcash (preferred): 09451450731 — John Ray Pucay
BDO Bank Transfer: 005460422567 — John Ray Pucay
*For shipping: Luzon orders — Please add PHP 90. Visayas/Mindanao — PHP 140.
For orders outside the Philippines: Please order from Amazon. You can order either the Kindle or Paperback versions there. (It might appear "unavailable" when you try to order. To fix that, simply place your country and Zip Code in the "Deliver to" section on the right-hand side for PC and below the Amazon Menu Bar on mobile).
"I like this book because it's unforgiving. It hits a lot of hard truths not everyone can handle but a lot of people are facing… There's a rawness in it that I LOVE!"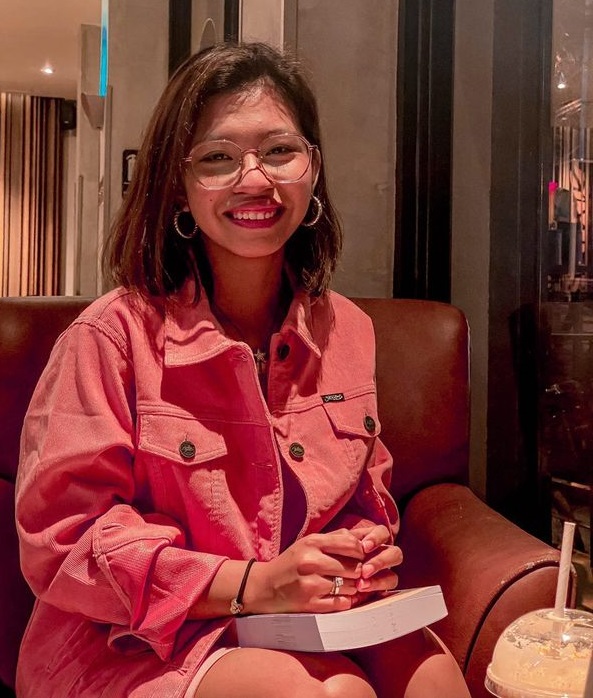 Please fill out the form below to make your order. Thank you so much for supporting my work!
---
"John Pucay is a great story-teller. His multilayered narrative is fascinating and captivating at the same time. I will read everything he writes!"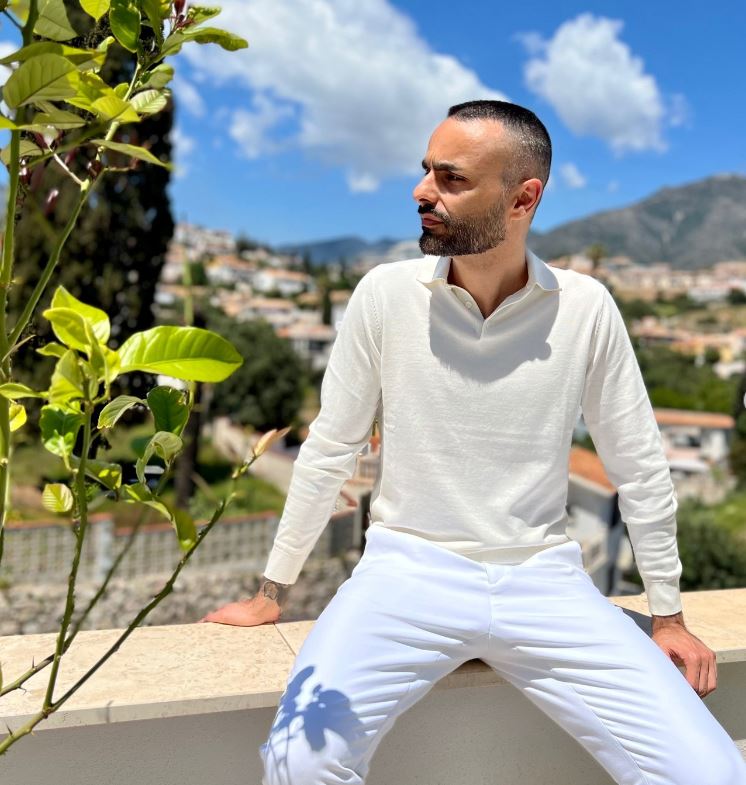 "If I have to describe this book in one word, it's nostalgic, but of course, you'd probably only feel the same if you are from the province who moved to Manila for college or work… This book talks about life and the struggles of not knowing one's self at the age of 20s. It felt like I was listening to a guy best friend opening up about emptiness. All in all, I found the book as depicting the reality of modern dating."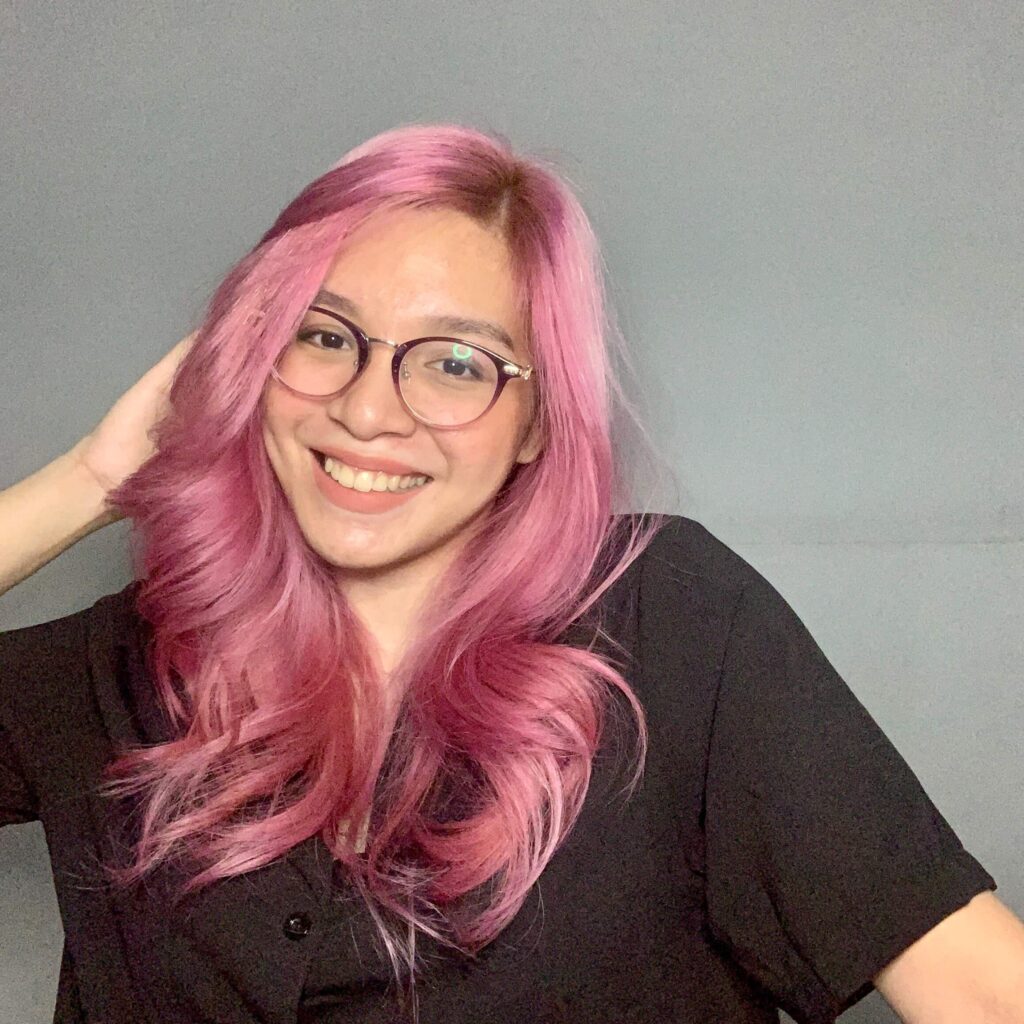 "John Pucay's writing is raw and hits like a sledgehammer, but with a touch of tenderness and humor. His storytelling is like a foul-tasting cocktail that, strangely enough, made me feel pleasantly buzzed — A drink I'd surely order more than once."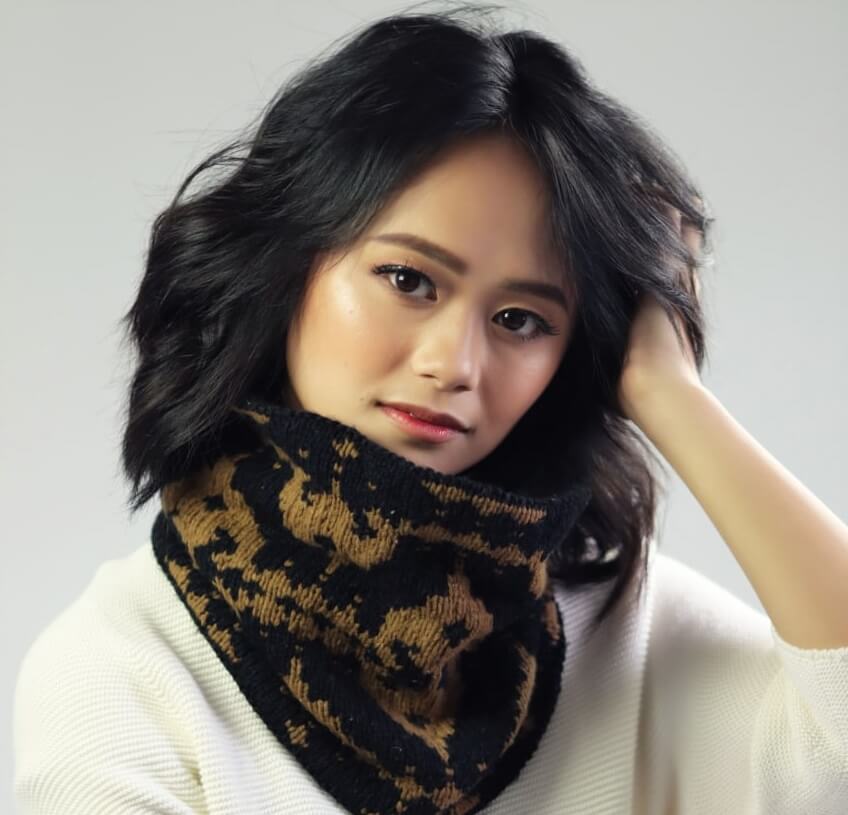 "John's writing style reminds me of Haruki Murakami and a little bit of Sally Rooney… This book is not the kind that overwhelms you with so many strong emotions. However, it is very relatable… It showed a lot of truths, including the ugly ones, that not everyone can admit even to themselves."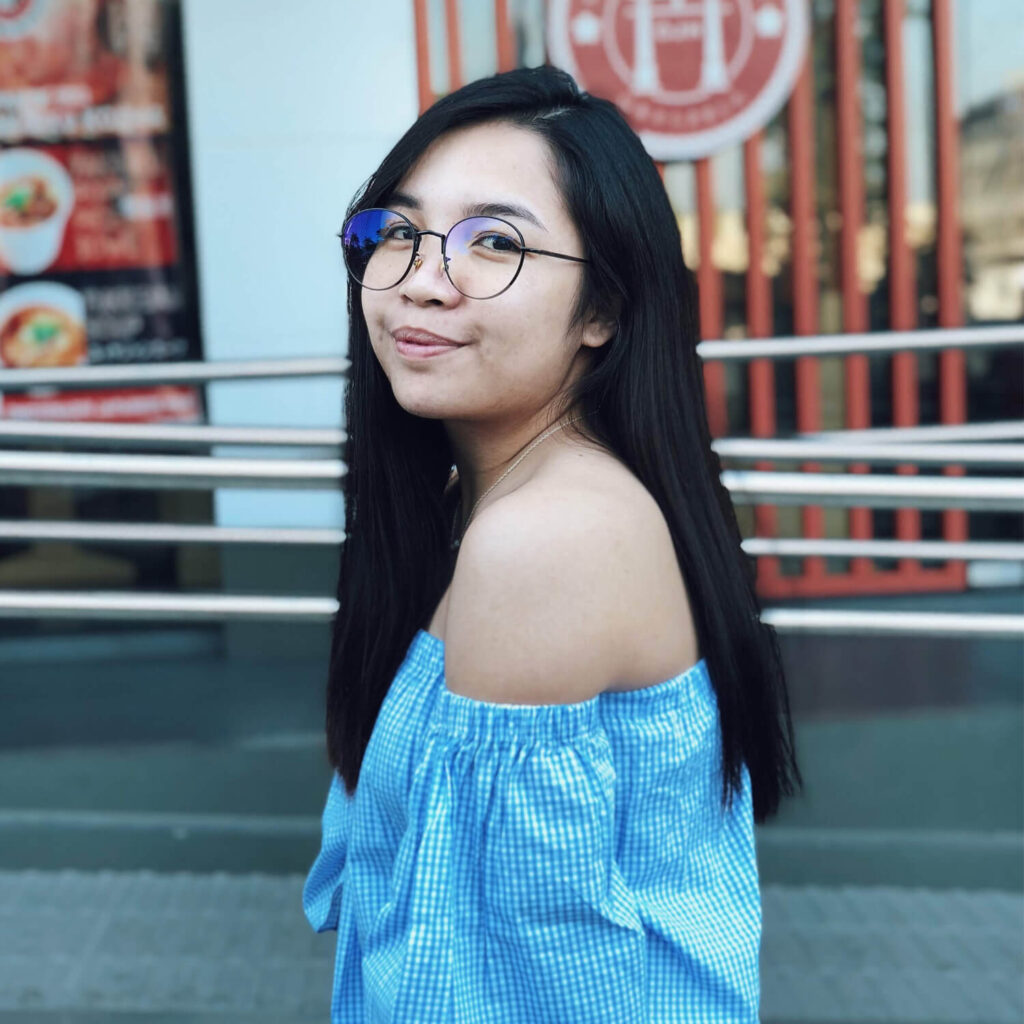 "Karinderya Love songs is a beautifully written short novel by John Pucay that did not shy away from telling the hard truths about relationships & dating. I feel like this novel wasn't just made for us to sob or be weird out over each character's confessions. Rather, it is for us to understand that we are flawed and can be messy as human beings… I am happy that a Filipino author wrote a book that deserves recognition here in the Philippines and internationally."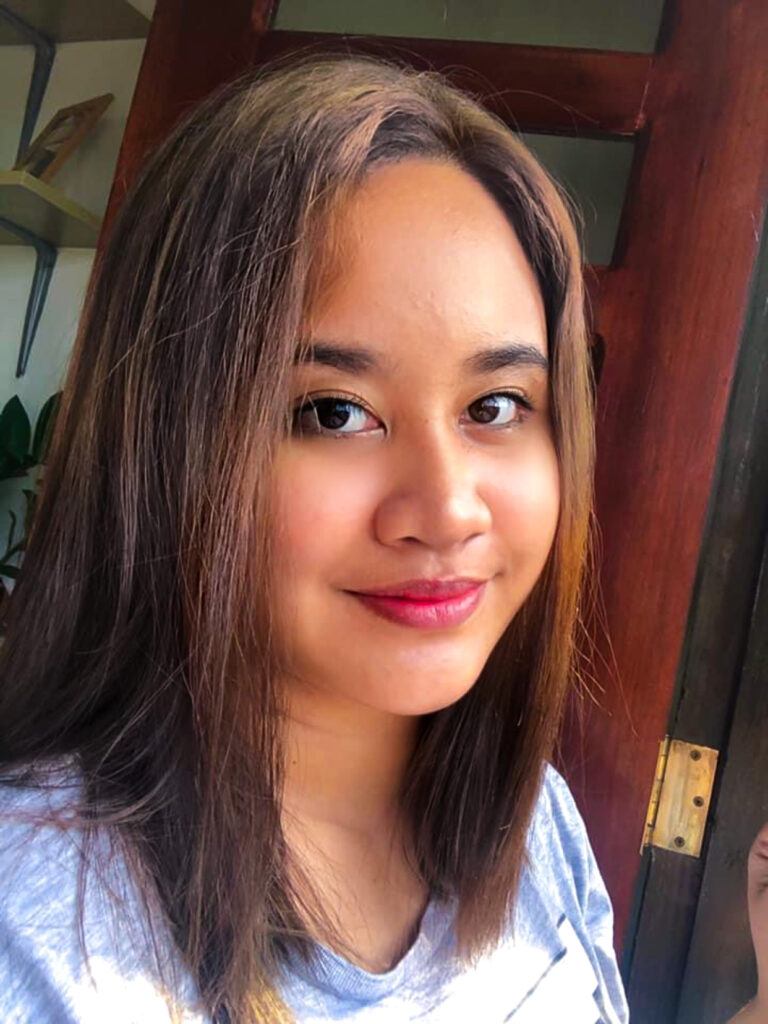 "I'll be honest, this is not something I'd usually go for. My personal values and beliefs are in direct contrast with the narrator's, but I plunged ahead to learn more about the realities of today's dating culture… Kudos to the author for the clever use of sex and dating, as well as creative metaphors, to discuss philosophical points about life, relationships, privilege, the choices you make, and the maturity it requires to deal with the aftermath… It is crass, but honest and raw – I appreciate that… I'm happy to report that I liked it."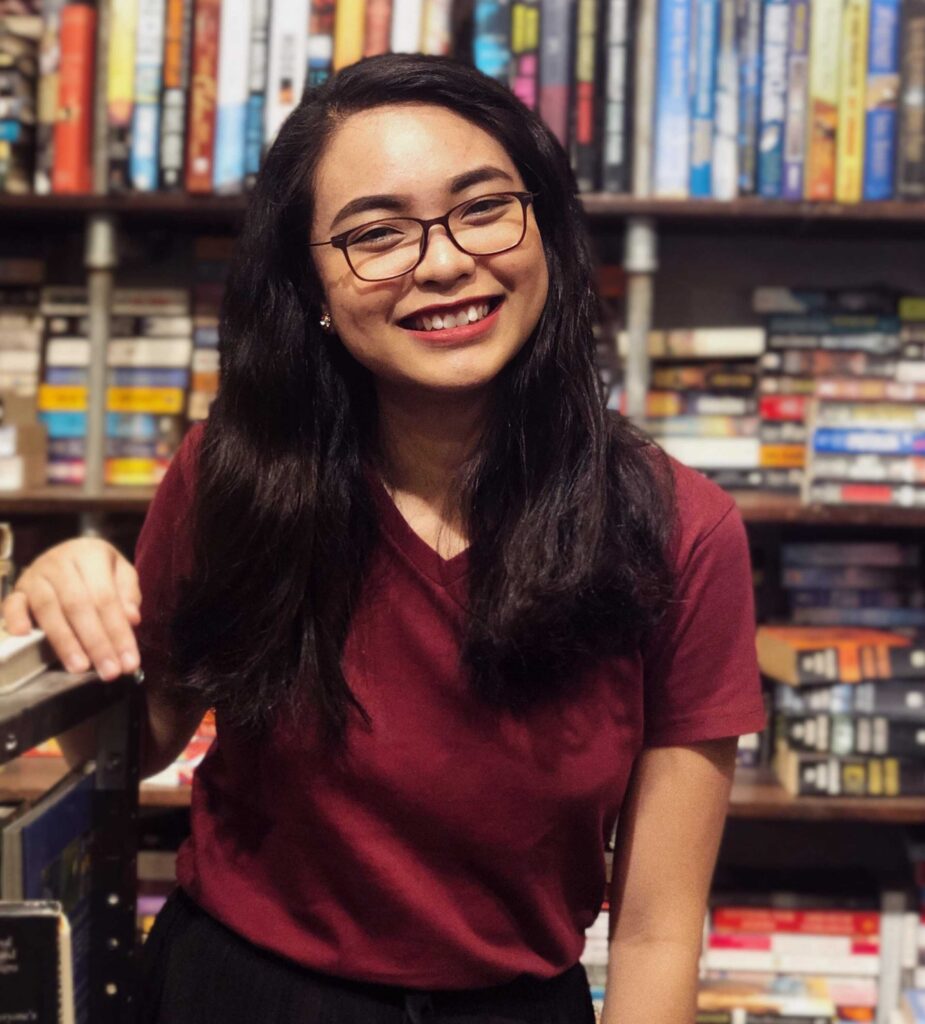 "I judged this book too quickly. I thought it's all about sex and stuff, and I said, this ain't for young readers. But as I went along, I've come to realize that it's just a facade. This is not a romance novel or what they call a "spicy" book. There are lessons about life, love, relationship, and self-discovery that we can dig underneath. If you're going to read this novel and think that this might not be for you, I'm telling you, don't DNF this book… You can vividly imagine the scenes in the books like an indie film. And the description — the author spitting straight facts… Will I recommend this? YES, definitely!"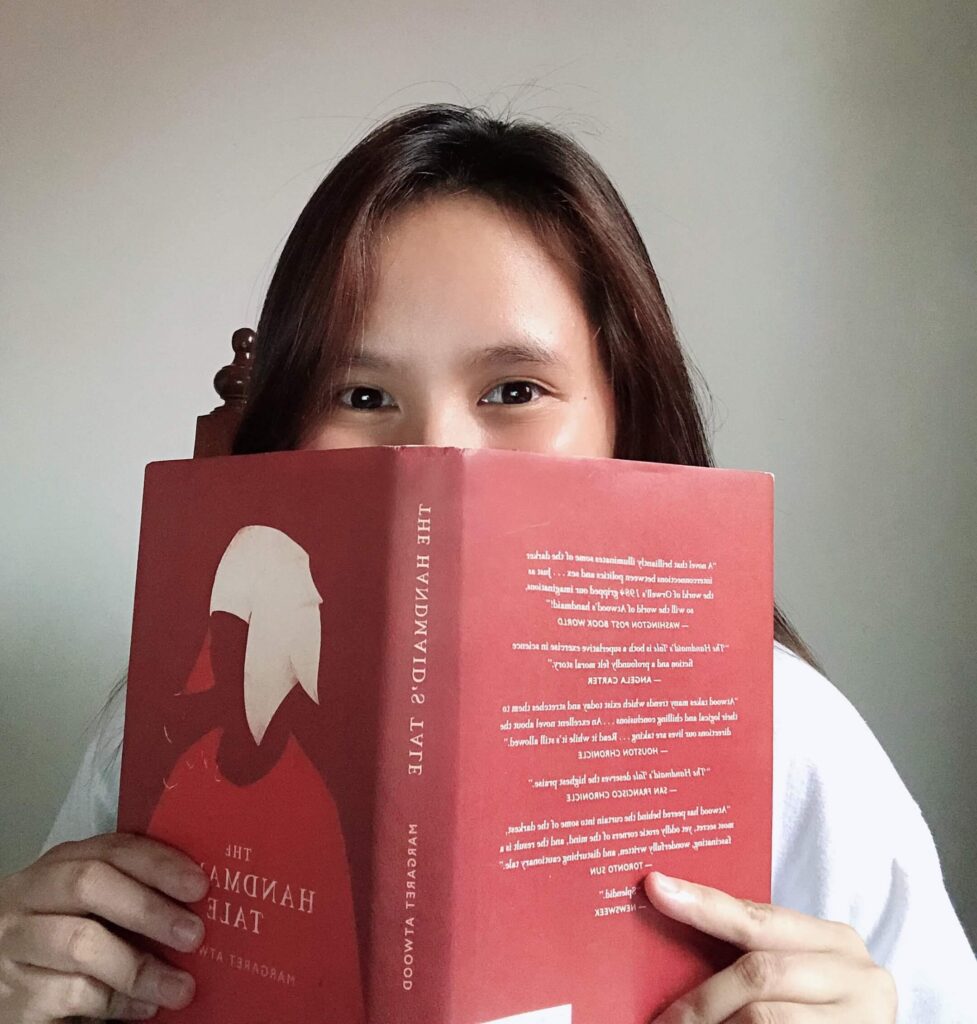 "The author really achieved to make the story a relatable one, not just because of certain places that I've known & been to, but also the self-discovery phase during our 20s… If you're into short novels & want to have a chill & laid-back read with a glimpse of how the dating scene is… I highly recommend this book. Lastly, let's support our very own Filipino authors—their talents should be known internationally. Kudos to the writer, John Pucay, for creating such wonderful prose for his debut [novel]!"