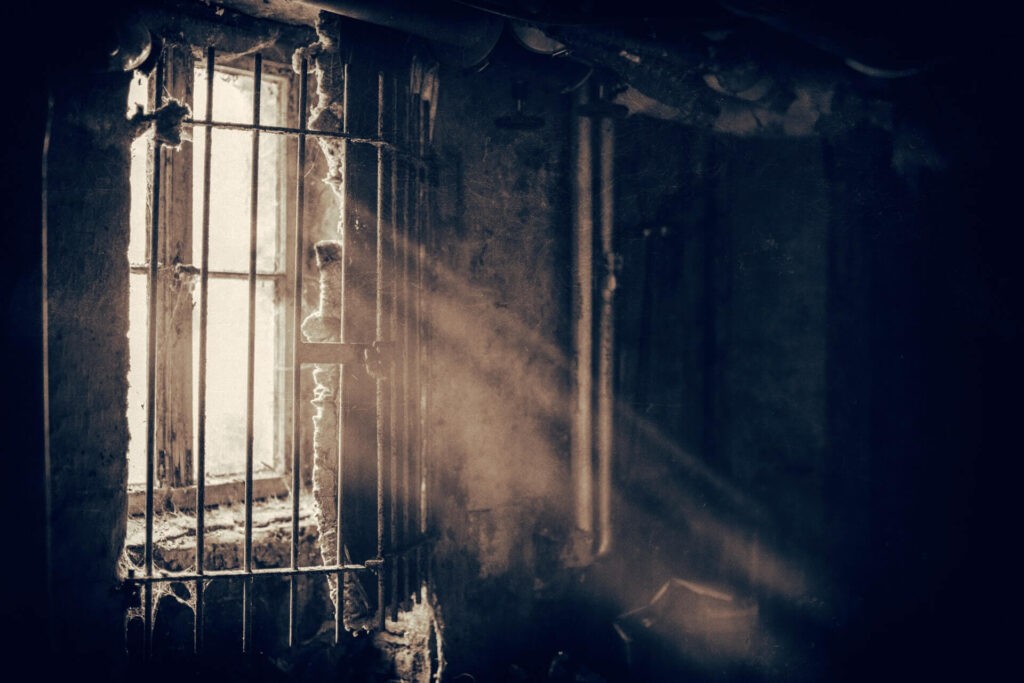 Freedom is like money. If you don't plan how to spend it — and you don't stick to that plan — you'll waste it fast.
Back in September 2019, I quit my job and freelance projects to write my first novel. I gave myself 6–8 months to focus. I had enough in the bank to survive, so I thought I'd get back to work after I finish the book.
But 6 months later, I still didn't have a book or a full novel draft.